influencing home interiors.
---
westholme interiors
Our working relationship started in May 2019 when we were introduced to the founder Nikki Brown, an interiors specialist and instagram influencer. She had a successful e-commerce business however she needed a company to provide technical support to keep her existing website ticking over. We developed a strategy and took over the management and maintenance of the site taking it to its optimal level. However sometimes there's only so far you can go with the tools you have and we quickly realised that the user experience could be vastly improved with an all-new site. We knew how shoppers were searching and we had to utilise that knowledge and develop a new website that could offer customers many different routes for finding the products they were looking for as well as those they didn't know they wanted.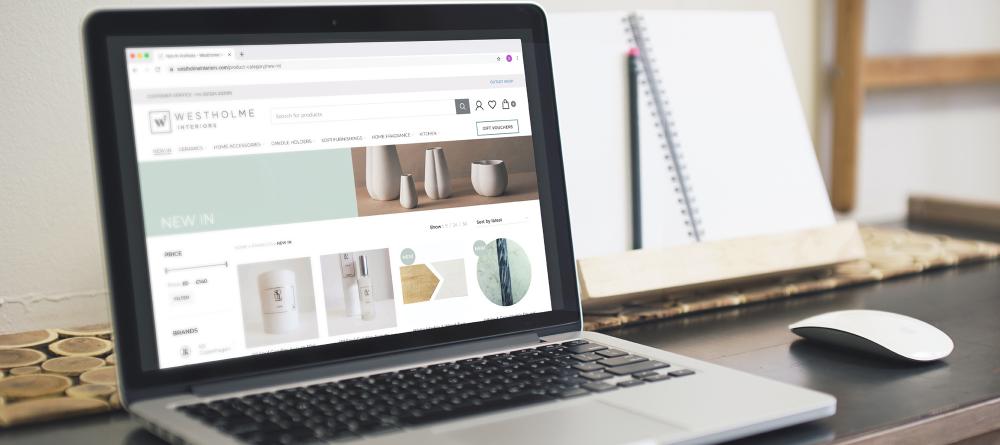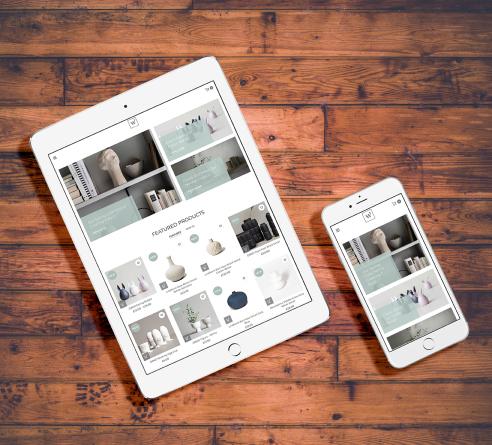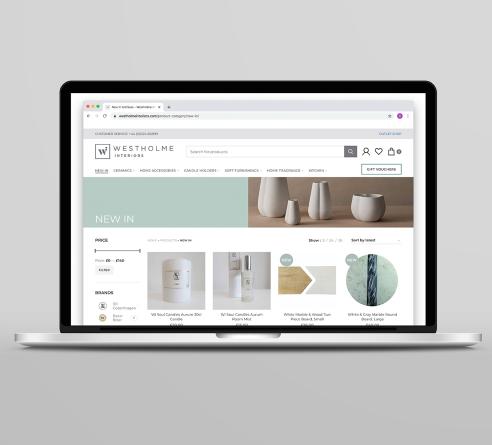 Over 4 months we developed a new site which launched in February 2020 and like with all technology it advances all the time and since launching we've continued to develop the site further.
Browse the site for yourself: westholmeinteriors.com
As well as online activity with the website we've worked with Westholme on a number of other marketing and design projects too. We've put together packaging for promoting B2B sales, produced all marketing and point-of-sale collateral for West Fest, a summer festival and sales event they hosted as well as their Winter Wonderland pop-up shop. For these events we also researched and provided the facility for quick onsite payments integrated with the website and stock control system.
---
Like with all clients we support them in every way possible. Whether it's commerce support, website development, video editing, print design or event marketing, we'll provide the exact services and resources required.