STUNNING TATTOO PHOTOGRAPHY on show
---
August 14th 2015
STUNNING Tattoo photography featuring inspiring pictures of the event are now on show for the public to see.
23 images on display capture the imagination and creativity of the popular annual production on one magnificent canvas.
Musselburgh-born photographer Martin Scott Powell, who is now based in New York, gets under the surface of the showpiece military event with his selection of rarely-seen imagery.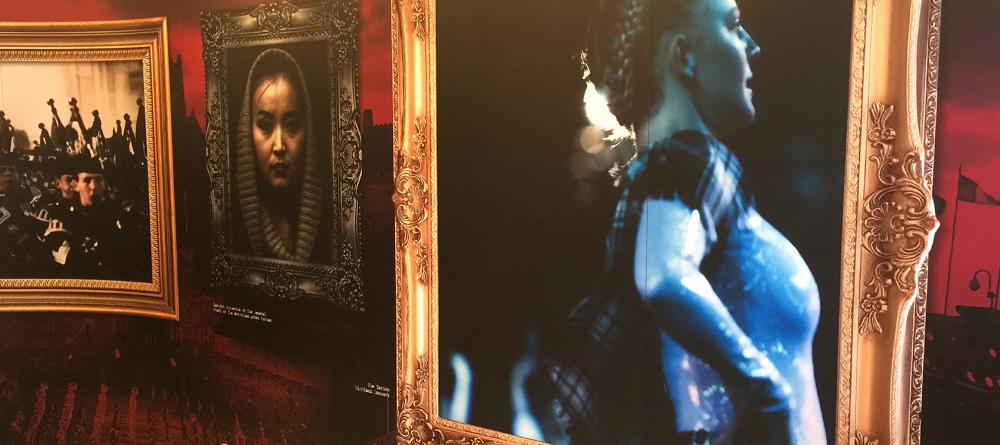 Tattoo Chief Executive and Producer, Brigadier David Allfrey said: "Like all spectacular live entertainment, the Tattoo's images and music pass in a flash for our live audience.
"And, although wonderful memories remain, the BBC broadcast the show and we record the soundtrack. Capturing the full magic is always challenging.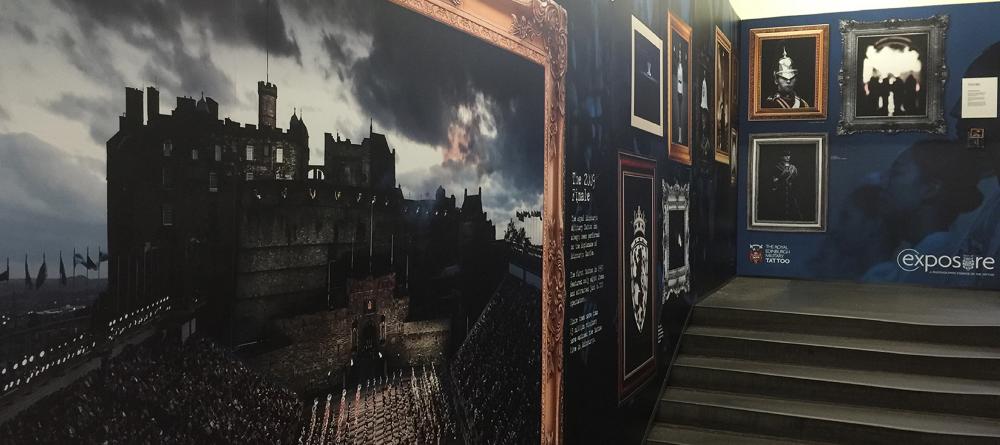 "Across the last 6 decades some wonderful photographs have been taken, each recording the tone and character of their time. This latest chapter by Martin Scott Powell is truly remarkable – each image tells its own story. "
Photographer Martin Scott Powell remarked: "Working with the tattoo over the 7 years has been a truly fantastic experience. Since we started our collaboration it was always most important for me to communicate the sheer visual impact of every aspect of the show.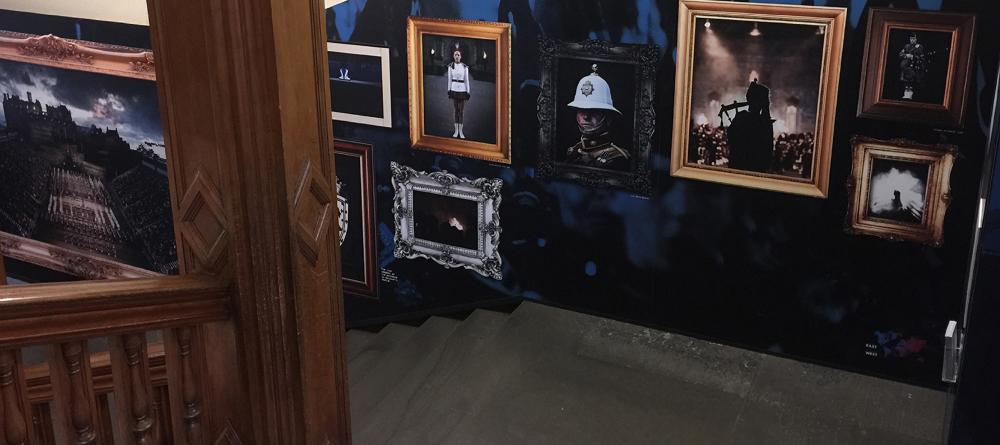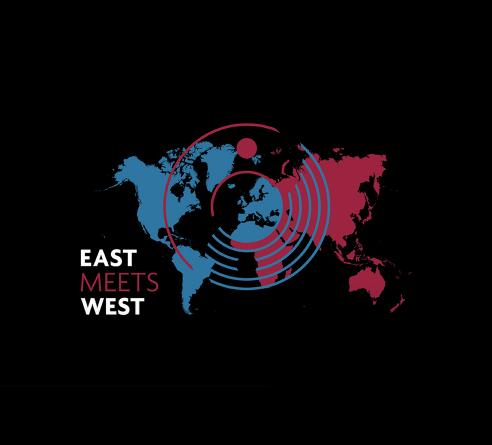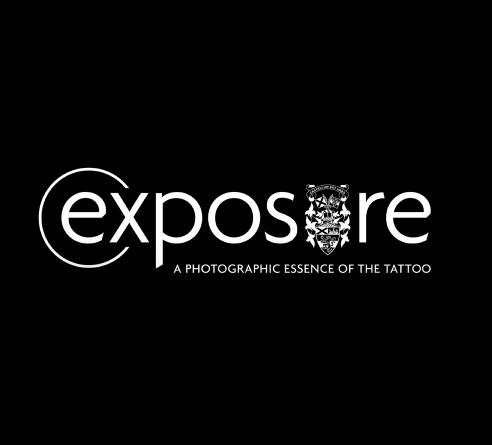 From the character faces and impeccable uniforms of the pipe majors, to the rich colour and overwhelming beauty of the finale sequence. The images exhibited as part of this show, for me, aim to explore the magic, the atmosphere and the emotion that we all feel when visiting the Royal Edinburgh Military Tattoo."
This is the first opportunity to see the collection on public display, a presentation which has been fashioned by Edinburgh design agency, Nexus24.
Nexus24 embraced the challenging space and as well as designing, producing & installing the exhibition, they prepared all promotional marketing for the event – such as branding, leaflets, postcards and large lamp post banners. The event was open for 3 weeks and footfall was in excess of 30,000 during this time.
The Tattoo's Exposure Photography Exhibition, for which admission is free, is on show from August 7-29 at The Central Library, George IV Bridge, Edinburgh, Monday –Wednesday 10am-8pm, Thursday-Saturday 10am-5pm.