HOUSESPOTTERS - FILM SHOOT
---
February 8th 2018
When one of Scotland's leading online estate agents, Housespotters, briefed us to produce a television commercial and social media campaign, we spotted an opportunity to create a truly memorable campaign led by a 'unique' character.
When mining for ideas, our creative team always extract a few gems from the conversation. So when someone said: "what would the love child of Alexa, a Cylon and a Glaswegian grandad look like?" a concept evolved and Hamish5000 was born.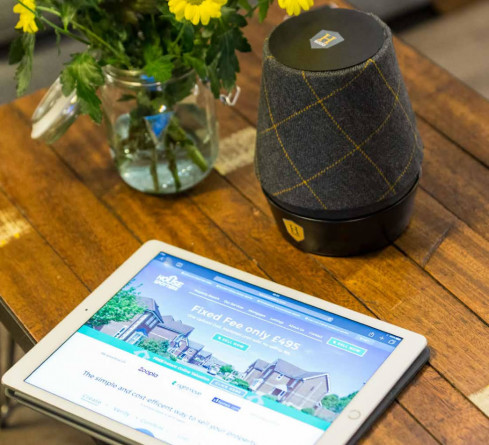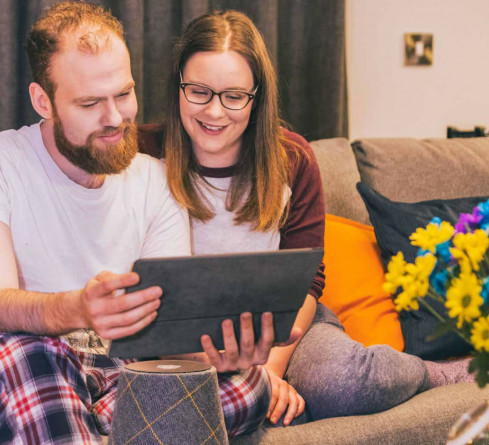 THE Talent
---
It gave our studio the chance to do some product design too, as we engineered the wee fella from scratch.
He's hard work, and his precocious acting ability has turned him into something of a diva, but we love him.
But, more importantly, how did the advertising perform? It's only been live a week, but early indications show the ad is being well received. The client has had an influx of enquiries as well as being asked the question, "where can I buy my own Hamish5000?"
Well done Hamish.