n24 News
It's been another action-packed few months for us in and out of the office, as our brand family continues to grow.
RAM Tubulars has been strengthening its relationship with Aberdeen Football Club, and we've been busy working with their Partnership Team pushing forward PR, brand and advertising activity on and off the pitch. We've proposed many ideas to ensure our client gets the most visibility as they continue to support the development of the Club's players of the future.
We also revealed a redesigned hospitality box at their Pittodrie Stadium as well as a suite of new digital and programme adverts covering all aspects of their business, ensuring they leave a lasting impression in the minds of many. With more sporting sponsorship deals on the horizon, it's an exciting time to be making good stuff great for them as the business continues to grow in 2023.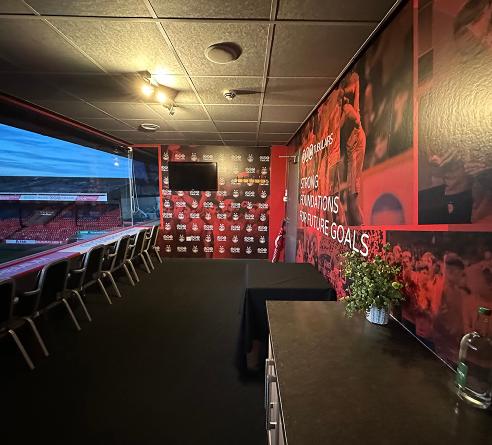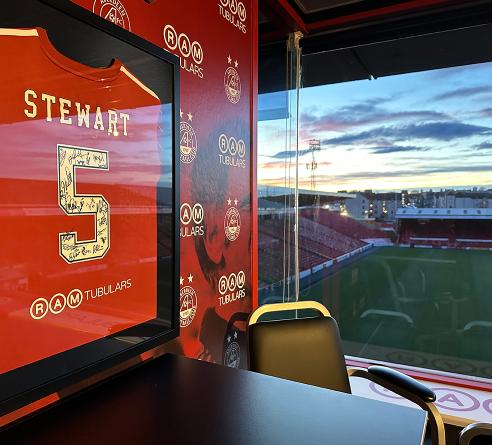 Our filming wing has also been amassing a lot of air miles recently, with camera work off and on the ground capturing some cool content for the electrical contractor, AKD. From showcasing ongoing and completed projects, to a staff health and safety video, the footage has played a starring role on their website, expanded their YouTube portfolio, and raised their profile on social media.
What sets us apart from other agencies is our ability and willingness to take care of the procurement (or production as we call it) of…well anything really. All the little details that make our campaigns so much better. Vehicle branding, award certificates, window vinyls, branded tissue paper, event menu cards, lanyard passes and printed direct mail were just some of the things on Finnan's list today. When we say we do concept to completion, we really mean it.
Talking of completion, we finished another website, this time for Seafield and Strathspey Estates. We carried out a full audit of their existing content, rewriting as required to make it more informative and engaging. The design was rebuilt from scratch in line with a restructured site map that would merge two previously separate sites into one, for a more streamlined user experience with more intuitive navigation.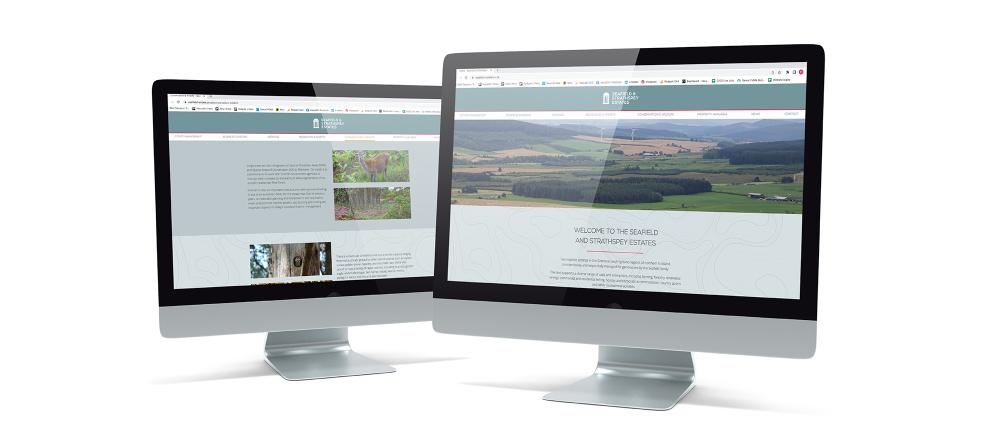 John Clark Motor Group have been keeping us busy too, with the not so small matter of designing and producing a video for their conference and various e-campaigns across seven brands to promote future sales events. Our in-house copywriting service was called upon to put together e-magazine content for Aberdeen and Dundee Audi, and we designed and sourced trophies for the motor group's award ceremony – something we've been doing since 2012.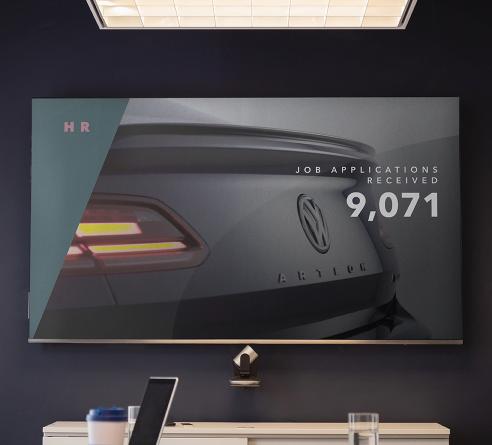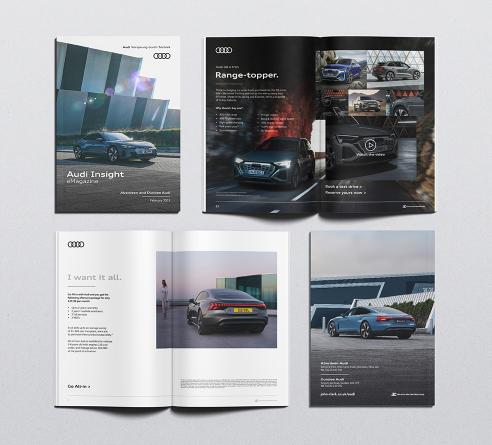 We've also been busy on the social media front, continuing to create regular content for AKD, RAM Tubulars and Redpath. Video and motion graphic work has been a critical component of this, to gain that vital additional visual traction. Visual traction was missing from the aging website of the Edinburgh University Press. Our web design team sharpened their tools and gave it a reskin to freshen it up with far cleaner layouts.
And finally, we welcomed another new brand on board – Edinburgh Executive Travel. Here's a snapshot of a full day of filming and photography we did for them recently, as part of an exciting new project. Archerfield House, Archerfield Golf Course, the Balmoral Hotel and Edinburgh Airport provided some impressive backdrops and we managed to take advantage of every second of light the day offered up. Keep an eye on our social media and website to find out how we're driving forward this leading provider of chauffeur-driven luxury travel across the UK.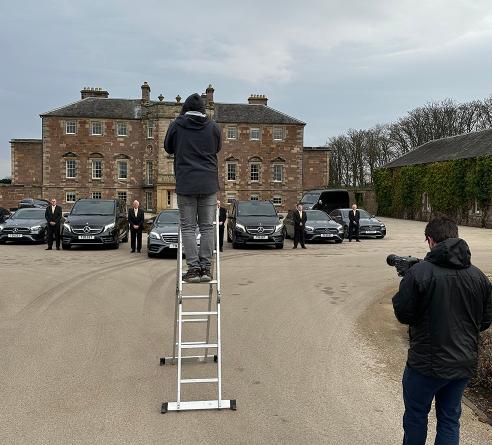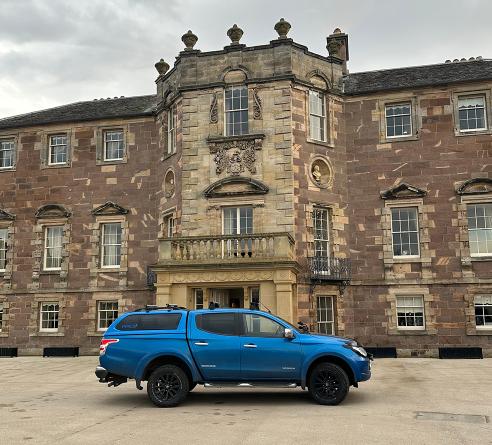 So, as always, plenty going on within the creative workshop that is nexus 24, with lots more under construction.
Stay tuned to our social to see it fresh from the studio oven.