PUTTING SOME SOUL INTO SOLMHA
---
solmha
We launched this dynamic new brand in 2019 as they set out to make workplaces around the world safer, with a range of innovative manual and electric handling and lifting equipment. They came to us with a logo, but no identity. Our designs and copywriting soon sorted that, along with some brand guidelines.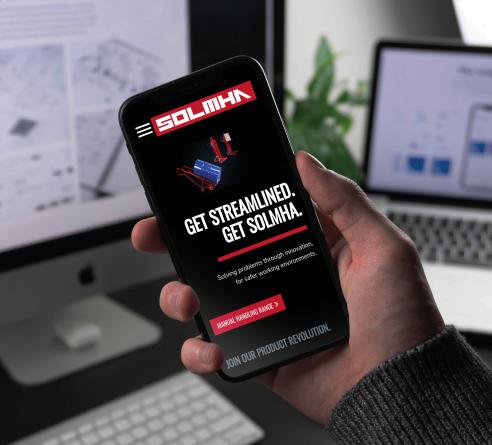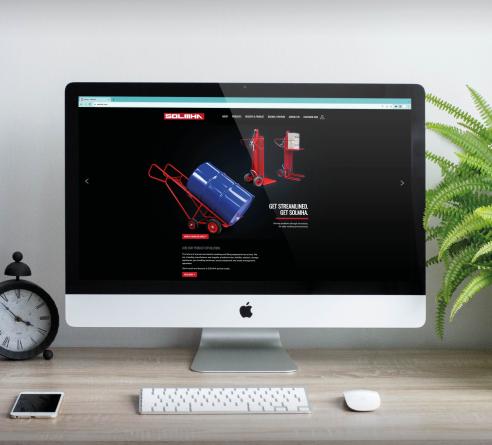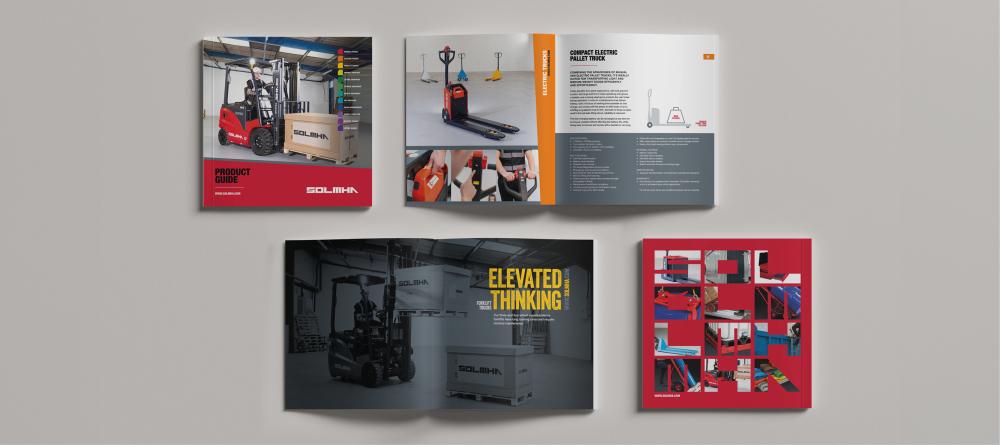 Their ultimate goal: a worldwide distribution network, with a firm focus on selling their in-house manufactured products to heavyweight retailers in bulk. The B2B brand we developed had to reflect this strong ambition, with punchy copy and striking visuals pulling in new business from afar. The functionality we've built-in to their website gives them everything they need to grow through a fully integrated product and partner registration service, with a dedicated customer portal.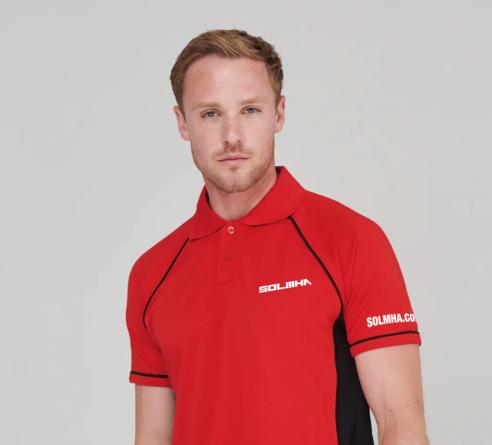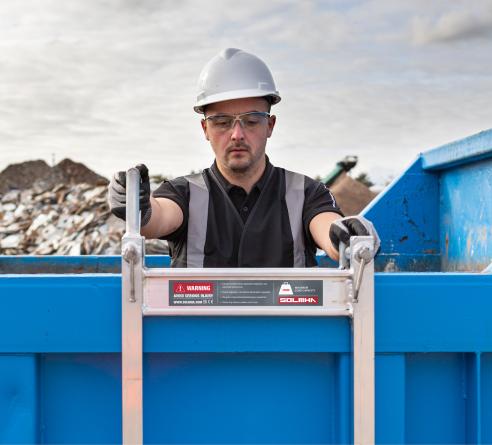 A key component of this growth is the product brochure, and we brought their entire range online for convenience. Videos were shot for upgraded best-sellers, and every photo painstakingly planned, composed and captured. It was then packaged up in a streamlined structure that gives any prospective partner everything they need to know – and nothing they don't. With the style taken care of, we moved on to the technical details, compiling all of the specifications and documentation. From product packaging to trade show prep, it has been a pleasure to put some soul into SOLMHA.