FLEXING OUR CREATIVE MUSCLE
---
abwr
A new alternative medicine brand with big ambitions to bring more wellness and wellbeing to woman of all ages. It had to be bright and vibrant with a personal tone. All branding had to convey warmth and a sense of calm. This was a new business born and raised within the four walls of nexus24 – we were determined to give it the best possible start in life.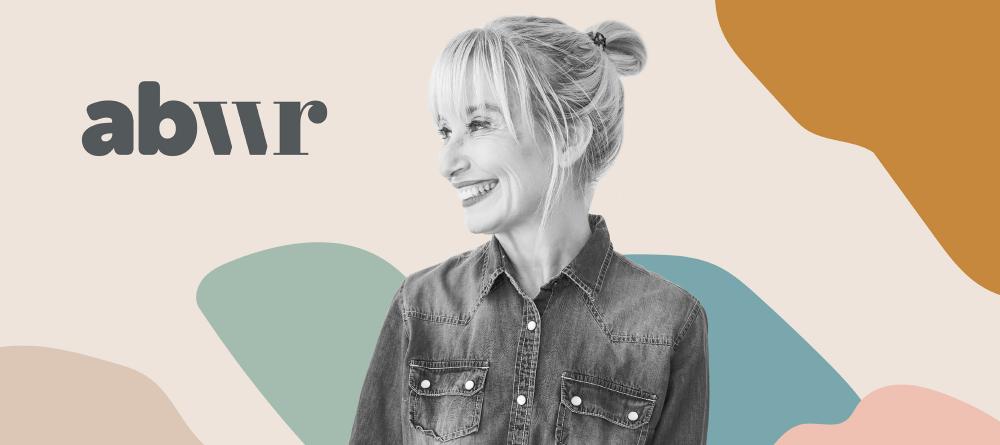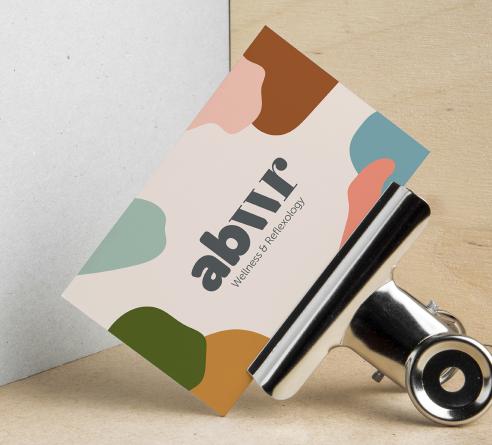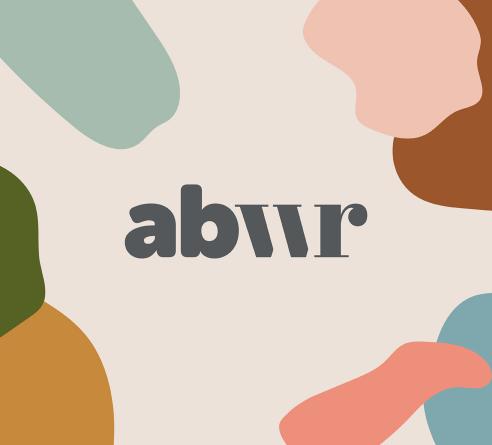 In-depth market research gave us the platform to create something truly original. We find out what others are doing not to fall in line, but to breakaway and develop a new vibe that reflects the client's personality and way of thinking. In a saturated market, getting the name and domain right was critical. Our snappy acronym became a key selling point.
It was also vital for the new website to be as user-friendly as possible, with a simple to use booking management system. It has proved to be really effective, with consistently full appointment diaries and positive feedback from customers who have found the process straightforward; as well as being big fans of the clean, uncluttered page layouts and welcoming copy.