A NEW LOOK THAT LASTS
---
CANONBURY INTERIORS
With a number of interiors clients already under our designer belt, this imaginative Inverness-based design studio came to us seeking a full rebrand and a new online home that would really amplify their presence alongside a more striking and up to date brand identity. The website had to make a strong impression, with a welcoming feel throughout the copy and imagery – without the 'hard sell'. So the copywriting was carefully stitched together and fine-tuned to deliver a tone of friendly confidence.
A more impactful design was called for, full of rich colours, chunky typefaces, and pin-sharp photography. Additional sections were blended in for more character, and we integrated lots of dynamism into the layouts. The overall effect aims to create a feeling of calm professionalism and assurance, while giving the user a deeper awareness of Canonbury Interiors' ethos.
Traditional and contemporary styles were combined for the new logo, with concepts of stencilling, detailing and accent colours represented within an elegant typeface. The design was refined for a more minimalist look, with the accents being repurposed as blocks of colour across the website to augment the design. The colour choices are flexible and striking, reflecting Canonbury's fresh approach to interior design.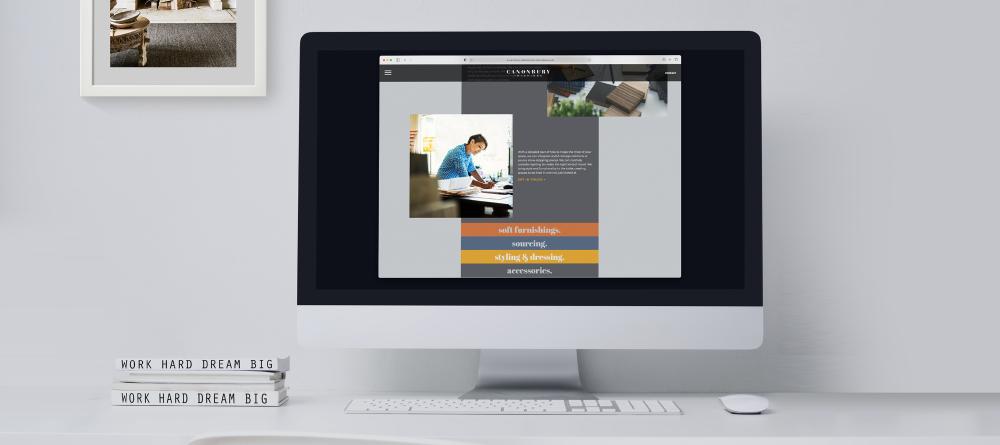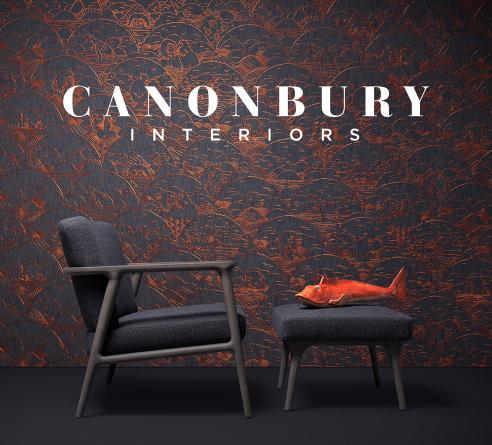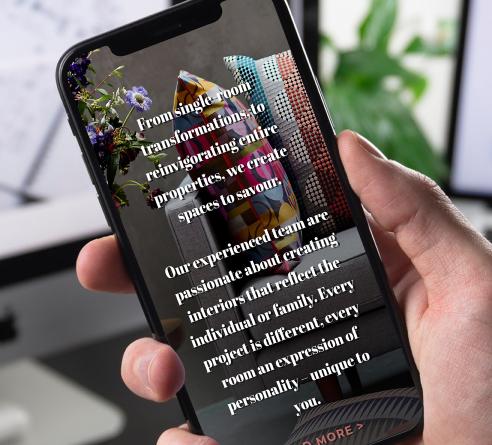 testimonial
"Rebranding can be a daunting prospect, yet nexus24 make the process easy. From concept to signing off, they strengthened our company identity, created our website and ensured that all things marketing were covered; right down to producing our stationery and graphic package for our signage company."
Sarah Mckay, Managing Director, Canonbury Interiors Limited