It's all in the name.
---

Charlotte James Furniture
Our longest running client; we've grown together.
When we first teamed up, Charlotte James Furniture was known as South Facing Furnishings. Selling luxury, artisan furniture to the trade they soon developed a popular range under the Charlotte James name and so, to reflect that success, they renamed as Charlotte James Edinburgh, which later changed to Charlotte James Furniture as their market became international.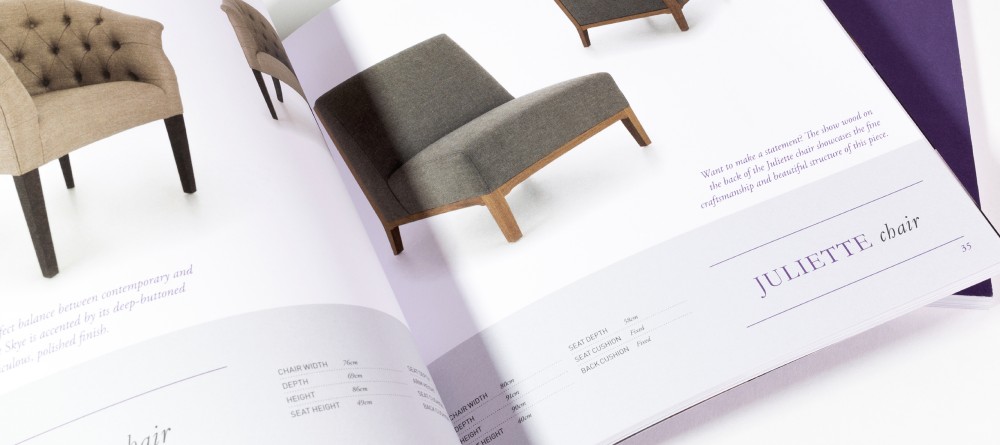 We've worked with them to develop all of their sales and branding material including brochures, catalogues, signage, websites, POS, exhibition stands, videos, email marketing and their website.
A fine example of our making good stuff great.