bringing cycle safety to schools.
---
cycling scotland
nexus24 were engaged by the charity Cycling Scotland in 2019 to support their marketing team in delivering the Bikeability cycle safety programme for children in schools across Scotland. New branding (partly shared with the Department for Transport brand in England and Wales) was required to differentiate the programme, along with brand guidelines, style guides, a new illustration toolkit and a whole host of training and marketing design for print collateral. And it's not just print-related content we've created, as we support them with online assets as well as radio creative - and even the odd guerrilla campaign too.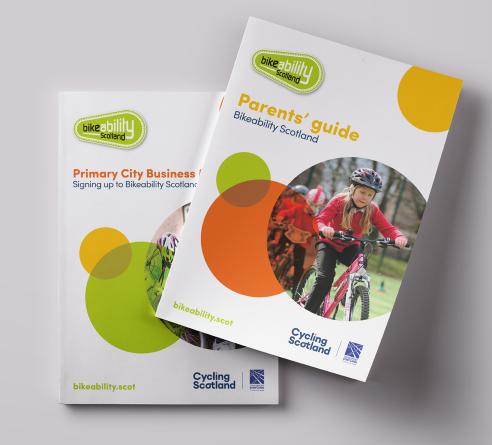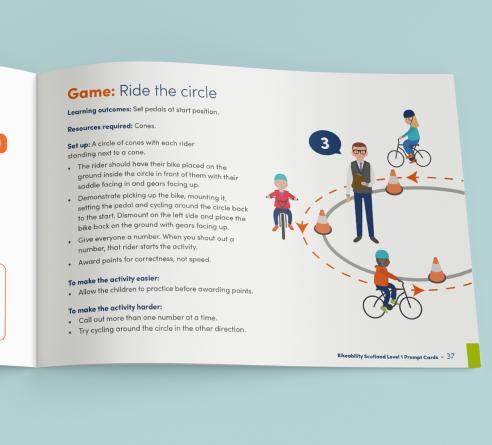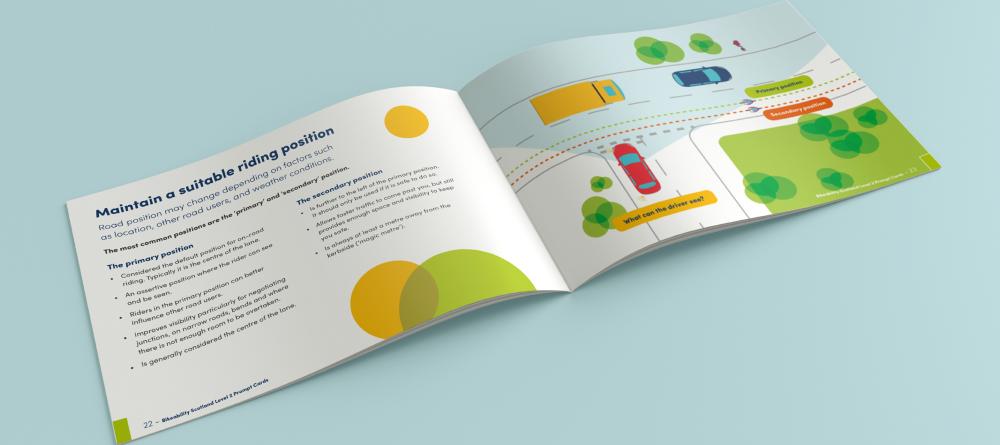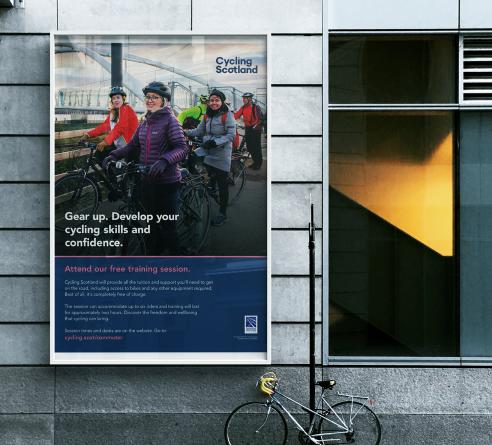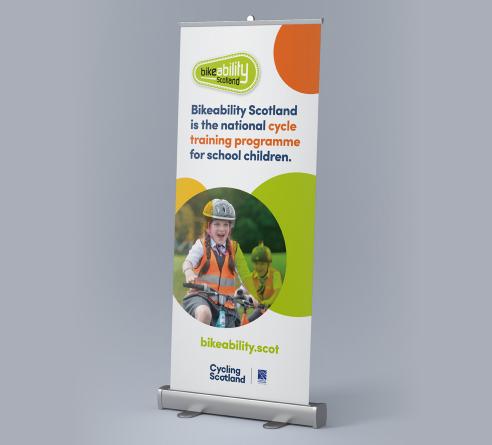 We have built up a great relationship with Cycling Scotland, becoming brand masters to ensure consistency at every touchpoint and continue to support them in increasing awareness and making cycling safer is Scotland.