Lighting up luxury travel.
---
Edinburgh Executive Travel had been trading for 15 years when they came to us in need of a fresh new website that reflected their reputation for being one of the most highly thought of providers of luxury chauffeur-driven travel across the UK. But it soon became clear that to fully maximise the potential of the new website and optimise the business for growth, a root and branch rebrand was required.
Our branding, website development, copywriting, videography and photography expertise combined to give them a stronger presence across all communications. From fine-tuning a potent slogan and weaving together a film shoot across numerous locations from dawn to dusk, to injecting their homepage with some flair and dynamism with said footage, our holistic approach was designed to turbocharge, not tinker.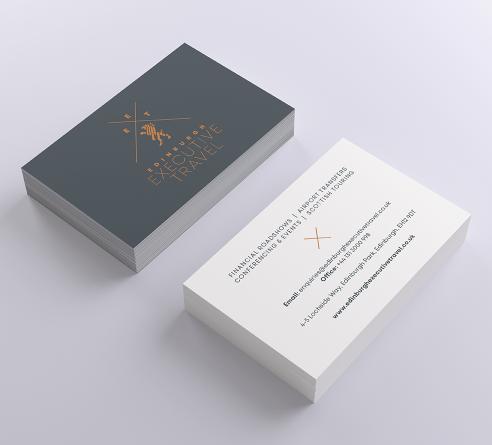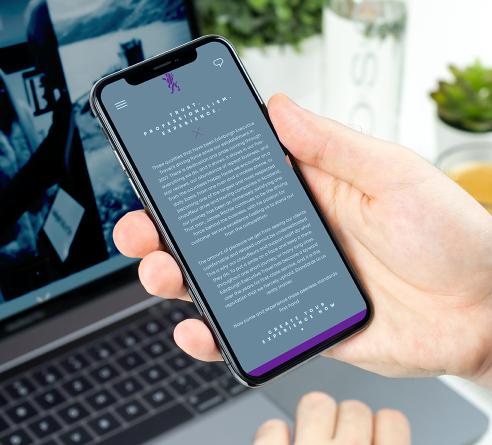 The in-house photography service was also called upon on the day of the shoot to throw a spotlight on the fleet against impressive backdrops, with the myriad shots providing a handy, cost-effective resource for future advertising material. We do great value here too you know.
The ground and air photography and videography captured the opulent surroundings of a 17th century mansion and a five-star hotel, brought nine classy vehicles into pin sharp focus, and took in an airport and golf course too.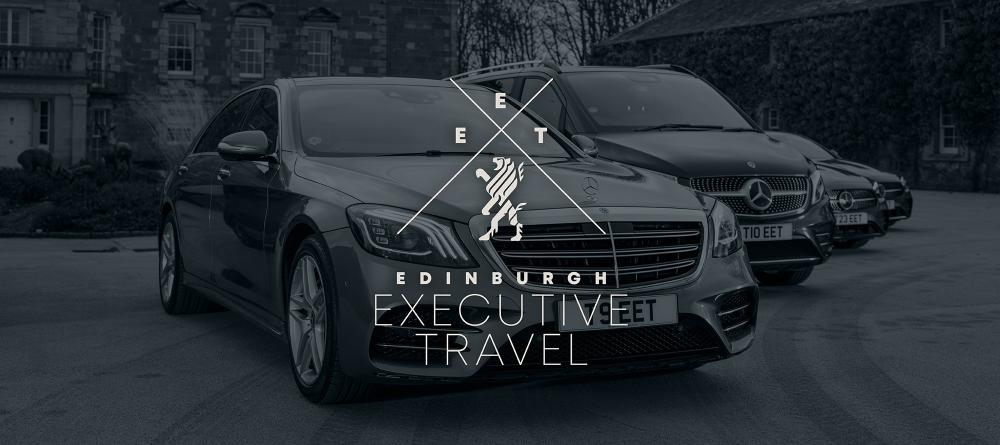 We're also managing all of their digital marketing and social media needs to generate new business leads, which is already bearing fruit. This is after all where you're most likely to turn buyers into followers and ultimately establish long-term loyalty. Their social media visibility was limited, so the scope for growth here will be especially fruitful, with copy that will emotionally connect with the viewer every time.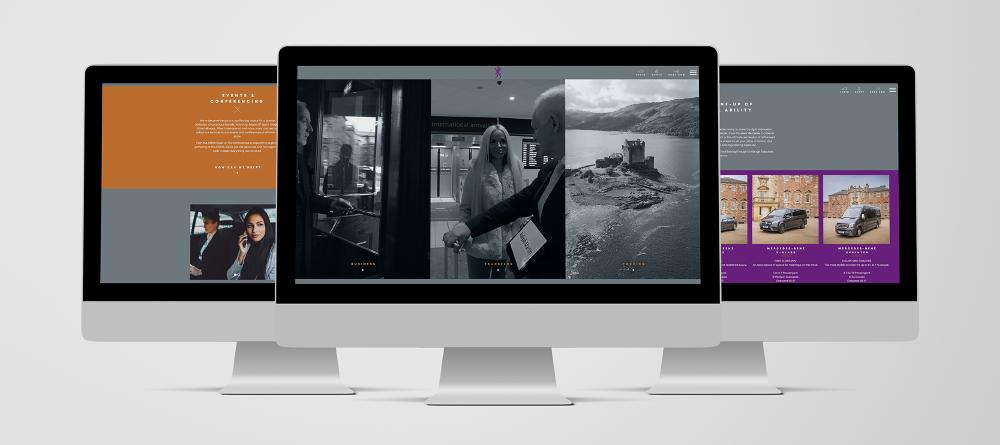 Our creative journey with Edinburgh Executive Travel is just beginning, and we're excited about where it's taking us.