The perfect blend.
---
Ethimex
Having worked with Ethimex since 2015 on various design for print and branding projects, they came to us with a conundrum. How do we integrate our three websites into one homogenous style while retaining their three distinct identities and functions? So our solution was to come up with a trio of sites that shared the same feel and look, giving the user the same experience regardless of which division they were visiting, but with finely tuned content tailored to each target market.
From a copywriting perspective, the brief was to streamline the existing text and provide some punchy headlines, sub-headers and sign-offs alongside some engaging background on the company. The tone had to be consistent and it all had to be carefully blended to flow seamlessly from page to page and site to site.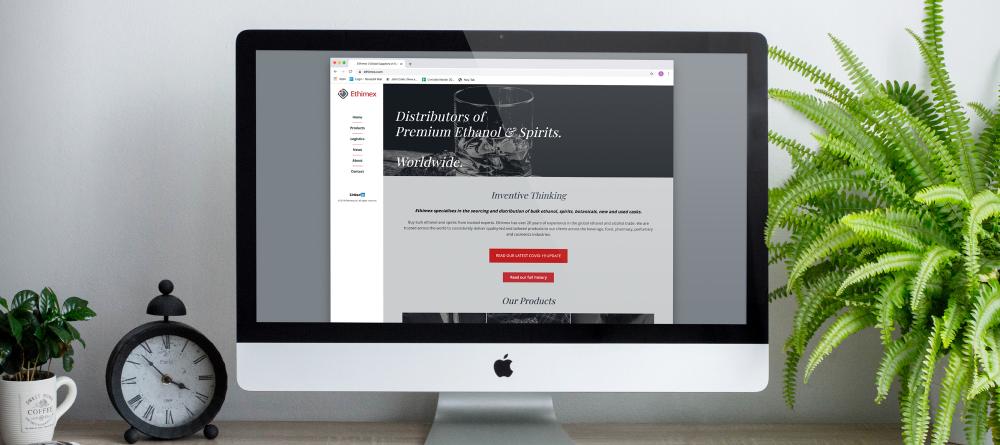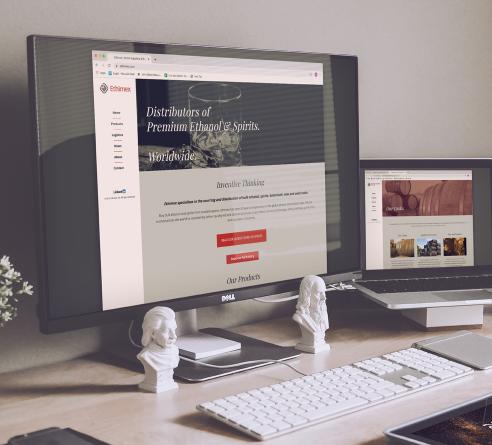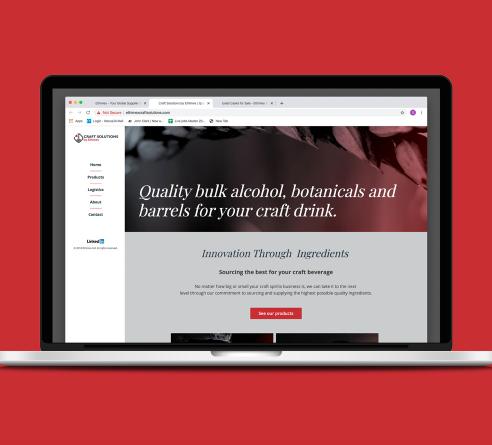 A different duotone design style was employed for each site. The framework and timeless typography was kept the same, but by using colour alone we created a clear distinction between each one.
We designed the content management system around one portal for all sites making it simple for the client to make edits without having to login to each brand every time and replicate content. As well as great responsiveness, the sites have been developed with a strong SEO reach too.