Tried and trusted
---
Game & wildlife Conservation trust
We like to think of ourselves as being nimble here at nexus24. Last minute jobs might be daunting for some, but it's one of the many qualities that our clients admire. Our experienced project management team ensure all work is processed with the same quality standards and creative thinking, without compromise, regardless of the deadline.
So when the Game and Wildlife Conservation Trust came to us recently for the first time needing an interactive brochure turned around quickly for an event, we were happy to help.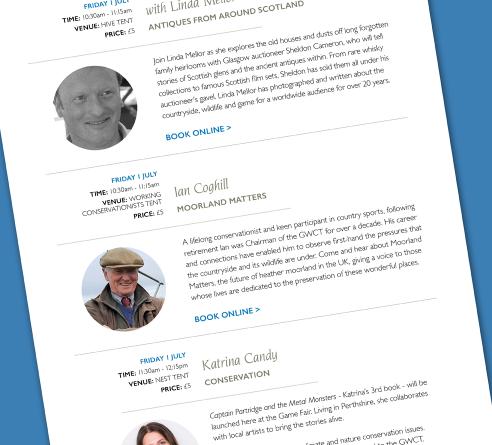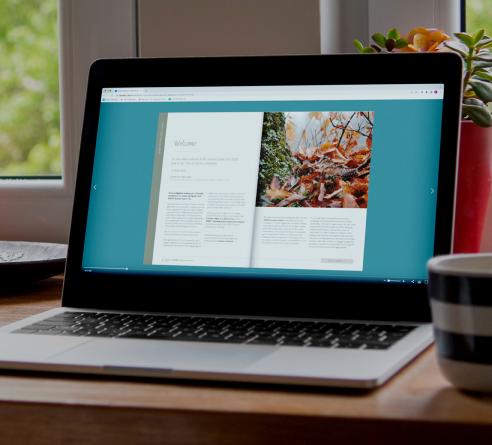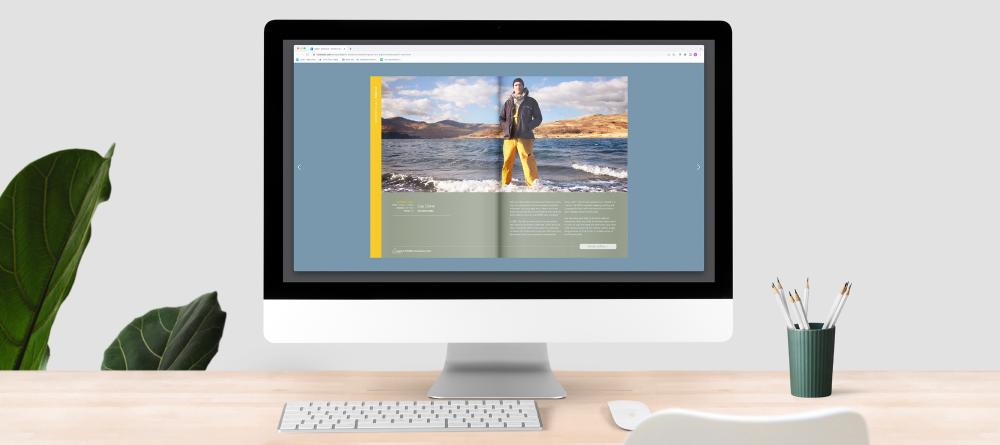 We elevated what was going to be a standard static brochure using our existing electronic flipbook platform, to give it the page-turning feel of a magazine throughout the 30 pages. With healthy click-rates and above average reading times, it all came together nicely with bookings aplenty and one happy client that we look forward to working with again in future.
Another example of us making good stuff great against the clock.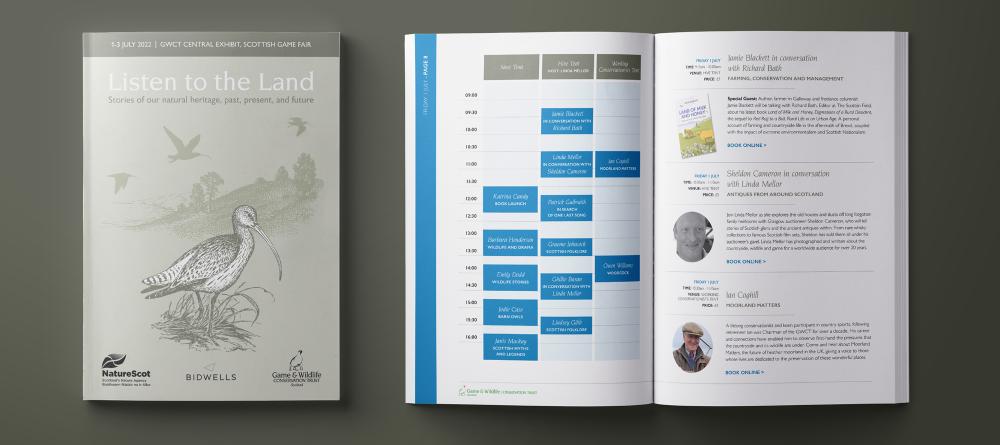 testimonial
"The team at nexus24 came highly recommended to me and were absolutely brilliant. Building a brochure for our big event was a first for me, and they were very supportive and patient with my many demands. They were very efficient and made the process quite easy. I really appreciated their quick turnaround and the ease in which they carried out the work. The overall result was very impressive and really helped us to market and sell our event. I will certainly recommend them to others and use them again in the near future. I would never in a million years have been able to replicate it, so I'm very grateful for your help!"
Iona Laing, Education and Events Officer (Scotland), Game and Wildlife Conservation Trust