40 dealerships. one Brand.
---

John ClARK MOTOR GROup
Since 2010 we've been proud of our growing relationship with John Clark Motor Group. We've been with them every step of the way as they've transformed themselves from a brood to a brand.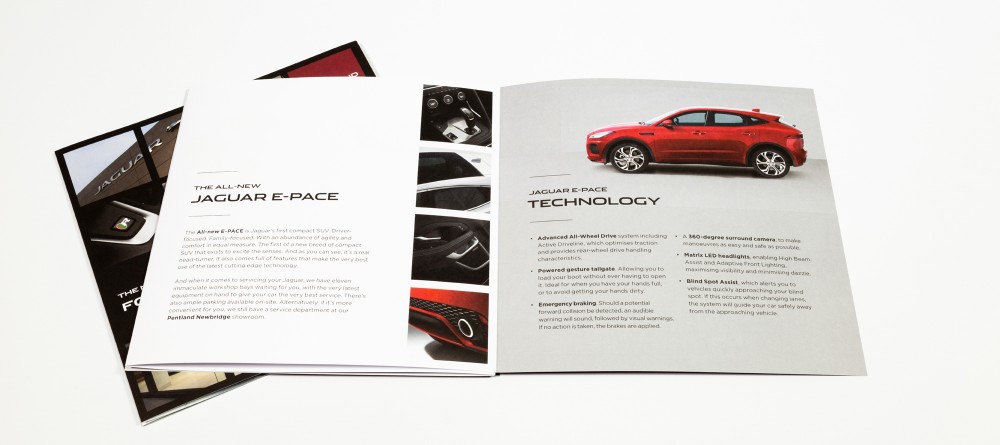 We started by designing a clearly identifiable brand identity and simple guidelines that we have consistently applied across all manner of online and offline communications, from advertising to signage.
No mean feat when you consider that, at the time of writing, JCMG has no fewer than 16 different franchises with 13 manufacturer corporate identities to respect and work alongside. Each requiring dual branding when applied to communications.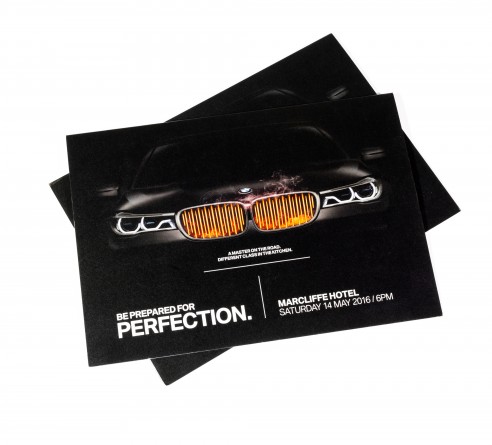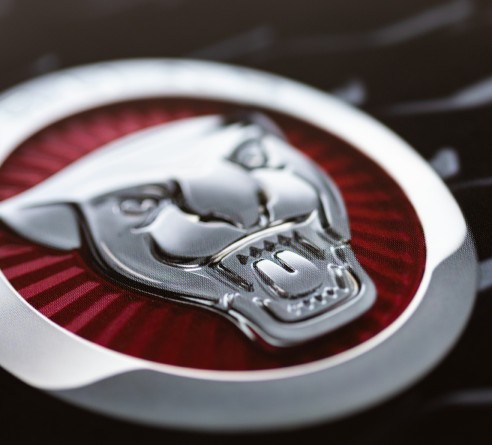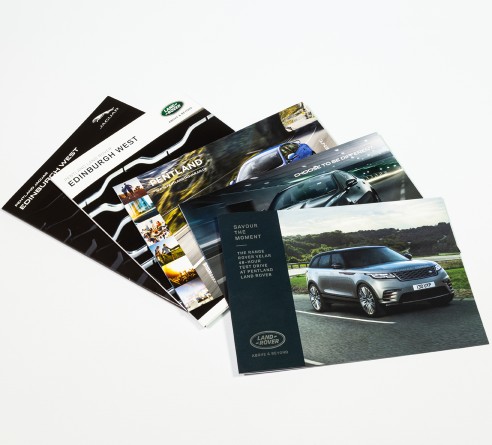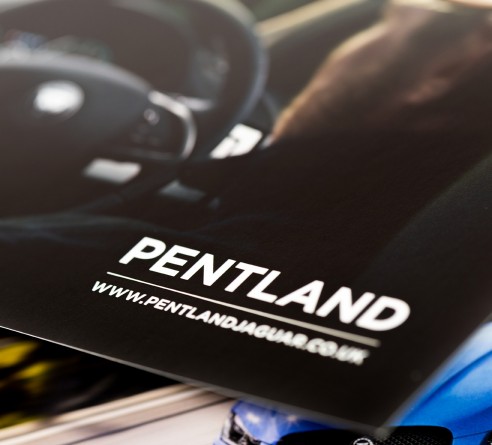 It's a prime example of our ability to apply strong commercial and creative solutions to all manner of tactical and strategic campaigns.
Not only that, but we have supported all of JCMG's group activity, fleet sales, aftersales, HR campaigns and corporate events.
We call it extraordinary delivery.