Constructing a brand that speaks to consumer and industry alike.
---

Lawrie Homes and Lawrie Construction
When we first met Lawrie Construction in 2014 they were finding it difficult to broaden their appeal as great house-builders for the trade into homemakers for the consumer home-buyer.
A simple brand extension into Lawrie Homes made that year's Homes and Interiors Scotland exhibition at the SECC a turning point, so that now both aspects of the business are thriving.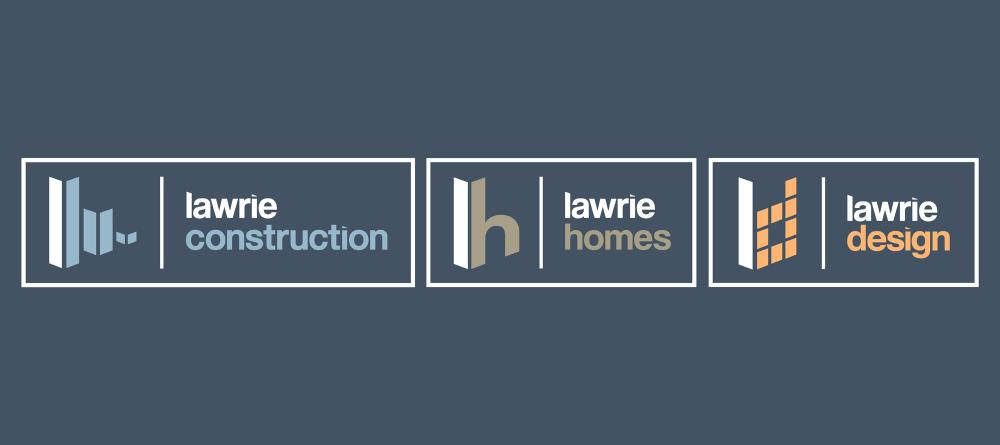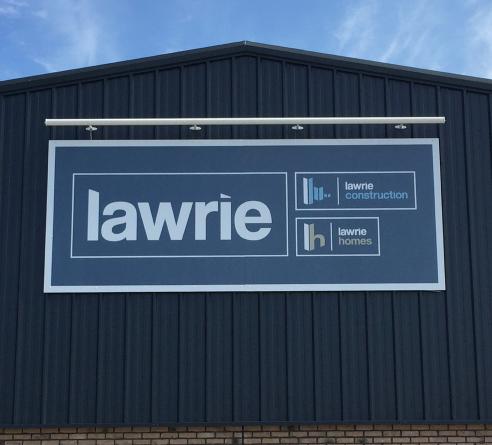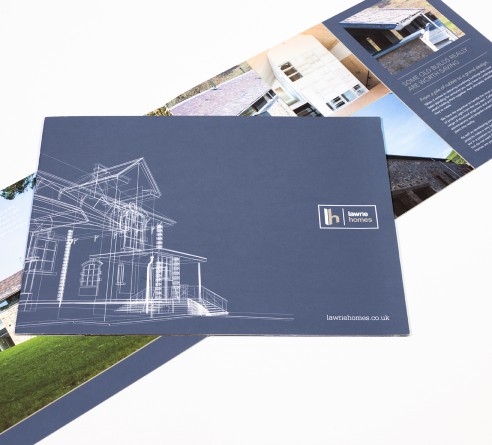 Branding and collateral for development sites has followed, as has the rebranding of the Construction and Group identities, head office signage, vehicle liveries, stationery and much more.
It's kind of like a two for one offer!