This brief grew arms and legs.
Eight to be precise.
---

Rock and Oyster
Formerly an Italian restaurant on Union Terrace in Aberdeen, we came on board before Rock and Oyster even had a name. Which meant we had a rare opportunity to work on name development, branding, all signage and exterior/interior design, website, email marketing, launch PR, menus, online marketing, event outdoor and print advertising, social media management and content creation.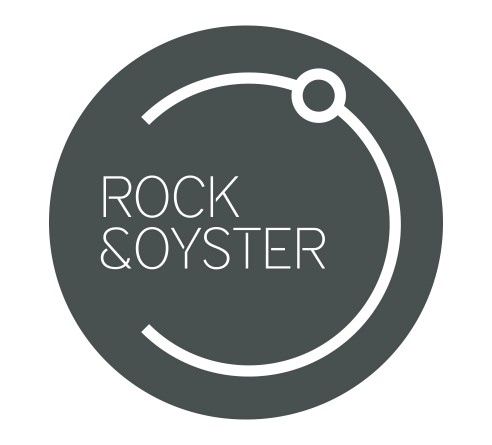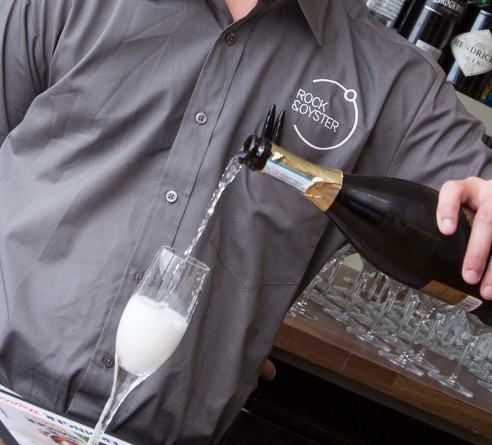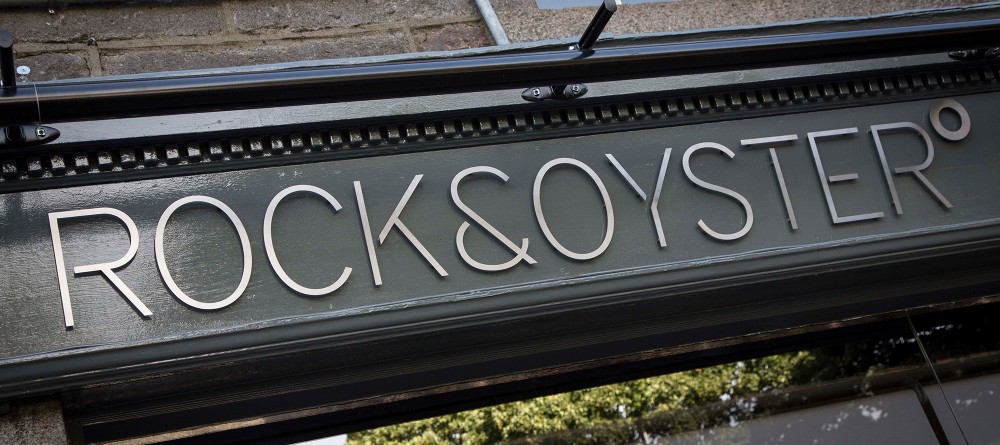 We even branded their in-house beer:
Octopus Tentacle.
That made us very hoppy.
(Sorry about that. We won't do that again!)