FINELY TUNED.
---
Simon kempston - Singer/Songwriter
Always looking to support local talent, Simon has become a long-standing friend of nexus24, and an acclaimed singer/songwriter who's now performed in 35 countries. It's been a real pleasure to watch his music evolve over the last decade, and we've produced all of his album artwork during that time, including the photography and tour posters.
His music is a captivating medley of eclectic influences, with a guitar-playing style unlike anyone else out there. His performances are intense, heartfelt and thought-provoking – each song has something important to say. This is not an artist to be categorised, compartmentalised, or pigeonholed. And we apply the same sentiment when coming up with his album artwork – which as you can see – is as varied as his playing style.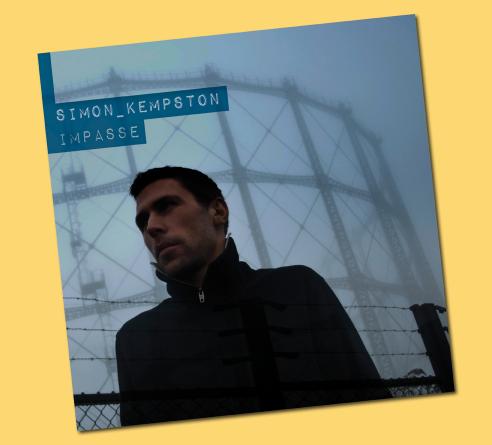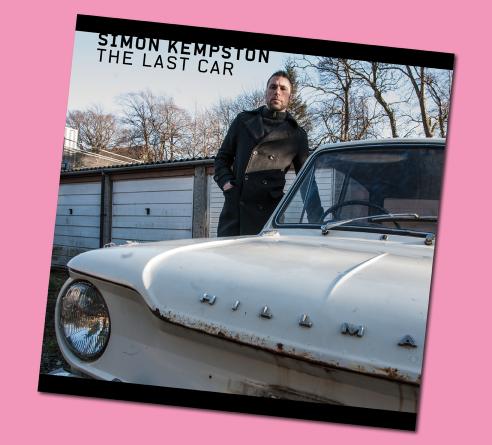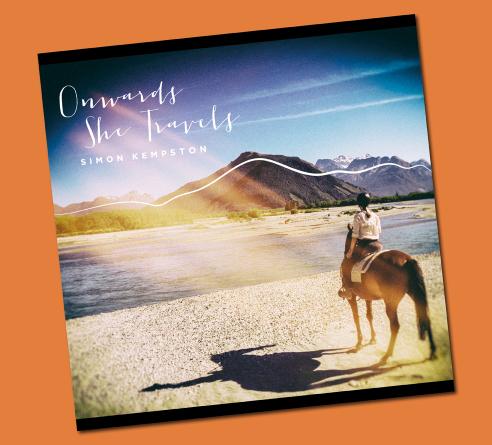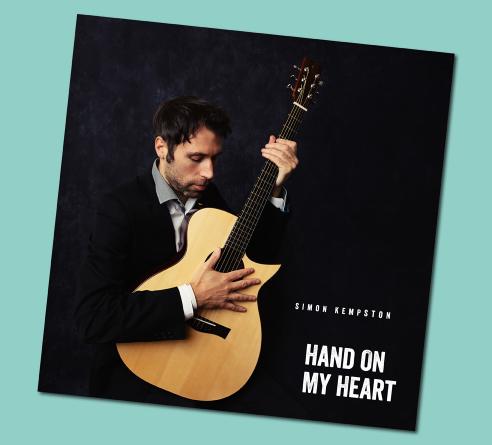 It can't be overemphasised that the imagery used for the album artwork is absolutely crucial for conveying the mood and atmosphere the listener can expect to hear and feel; and despite the adage not to judge an album by its cover, this is very much the barometer many people will use!
Once the album title has been determined, after some considered thought, an idea or image will resonate which Simon feels encapsulates the music. It could be a landscape, a portrait, or something else entirely. After the music is finished the exciting part then begins: working together to help create that vision. The first step is usually to ascertain whether the initial idea can actually be realised. Is it practically doable? The concept then needs to be adapted or refined in order to bring the idea to life. The end product reflects both the music within and Simon as a performer.
Working with him is a fascinating process, and with a new album just released, it's given us another chance to do something completely fresh once again.
Read more about Simon and listen to his music here: www.simonkempston.co.uk